Helping You Succeed With Your Case
Focused on Providing the Highest Standards of Professionalism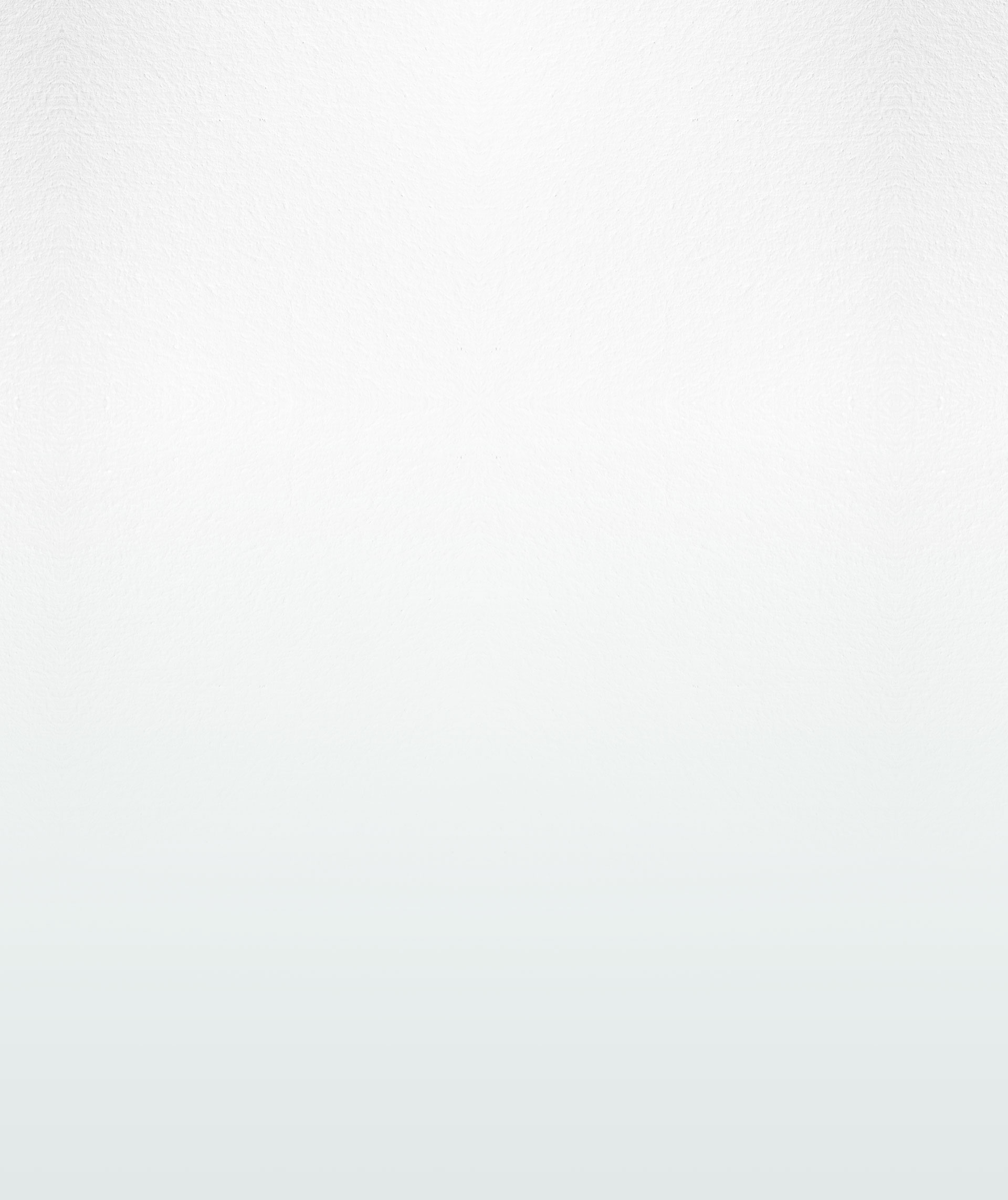 Frequently Asked Questions
Berkeley County Lawyers with Decades of Experience
At Sutton & Janelle, PLLC, we prioritize client education. We want you to feel in charge and empowered as we proceed through your case. This means we regularly consult with you regarding your goals, making sure to continually aim our defense, our claim, and our strategy toward achieving those goals. Results can be achieved when attorneys work together with their clients in a transparent partnership. Let us provide you with this service. Contact us to speak to our Berkeley County lawyers to schedule your first meeting with our legal team.
Do you offer free consultations?
We are happy to provide free consultations for certain cases. These cases include: personal injury claims and criminal defense cases. During these consultations, we overview your claim and your goals, then recommend a tactic that best fits your situation.
Can you represent me in court?
If necessary, we are capable and skilled litigators. In some situations, if mediation is an option, we may recommend this as a first resource, as it can help to save you money and stress in the long and short term.
What should I do to help my case?
We often recommend that, as soon as a client begins a legal matter, to turn off all social media. This helps to protect you through the process, as the opposing sides often attempt to use public posts against you. Trust our recommendations for your case, as we are experienced litigators and know the best strategies for any legal matter.
How do I get ahold of you if I have questions about my case?
A unique feature of our law firm is in its small size. We purposefully keep our team minimal, in order to provide you with the best access to the most experienced individuals in our region. We love to quickly respond to our clients and also prioritize personal interaction throughout your case.
Find answers to these questions and more when consulting with our legal team. Contact our Berkeley County attorneys at (304) 867-0049. We have served Martinsburg for more than 20 years, and look forward to assisting you.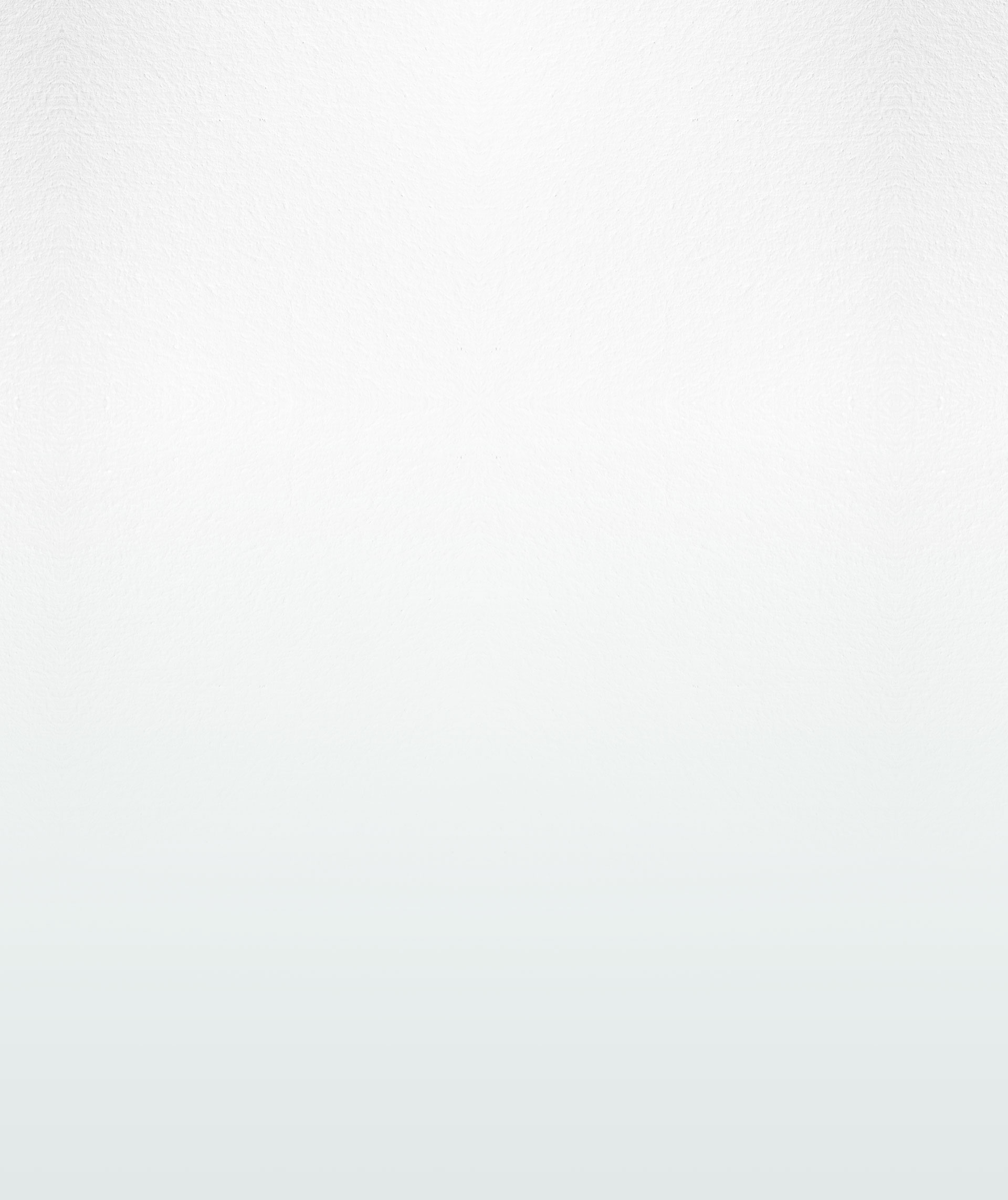 The Right Attorney
Can Make All The Difference In The Outcome Of Your Case
Your Experience Matters
Our Current & Past Clients Share Their Experience
"Chris Janelle came through for me at a time when I REALLY needed an ally in my corner."

- John B.

"Fabulous people and good at what they do."

- Dena L.

"I felt very confident and relieved and retained them immediately with no regrets."

- Shannon S.

"I highly recommend Chris and his staff when you are looking for someone to assist with those difficult Legal times."

- Mike C.

"Mark is the best attorney."

- Barbara S.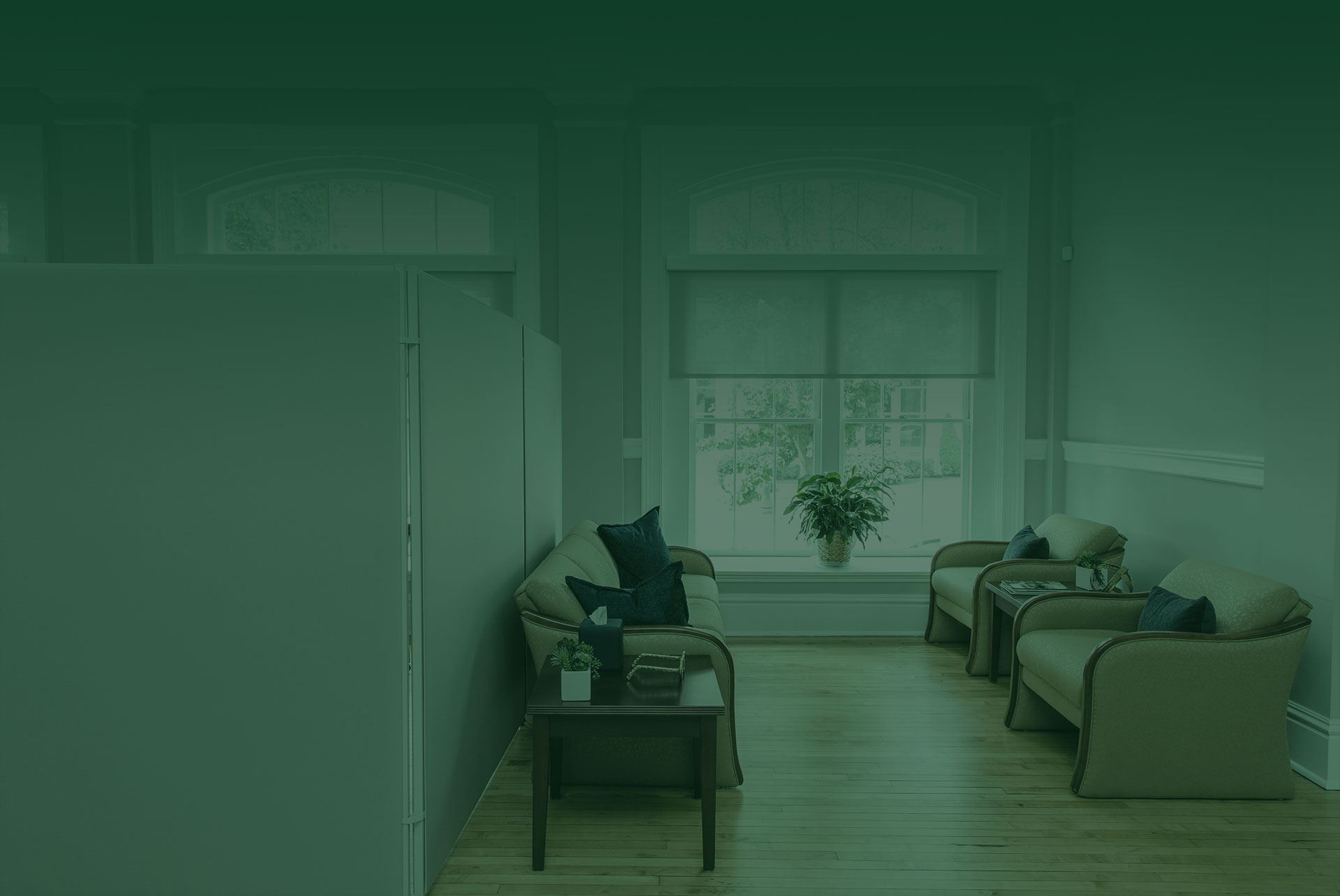 Our Values
What Our Work Means To Us
You Are Not Just A Case Number To Us

We will treat you with the care, compassion, and respect that you deserve. We will work to understand your goals on a personal level so that we are better able to achieve them. Your success is our main priority. Let us serve as your zealous and trusted legal advocates.

Boutique Firm Obtaining Large Firm Results

We will prioritize your satisfaction every step of the way. We genuinely care about your success and will devote our time and energy to your case. We will inform you of your rights and help you make informed decisions. With our legal team in your corner, you may obtain the upper hand in court.

Personalized Attention Offered To Each Client

When you enlist our supportive assistance, you will receive the one-on-one attention and individualized support that you deserve. We will not treat you as just another case number. We will not hand your case off to a paralegal. Our attorneys will personally handle each aspect of your case.

70+ Years Of Collective Legal Experience

With our extensive experience and proven track record of success, you can be confident in our ability to successfully resolve your complex legal matter next. We have a complete understanding of the laws pertaining to your case and will fight tirelessly in order to exceed your expectations.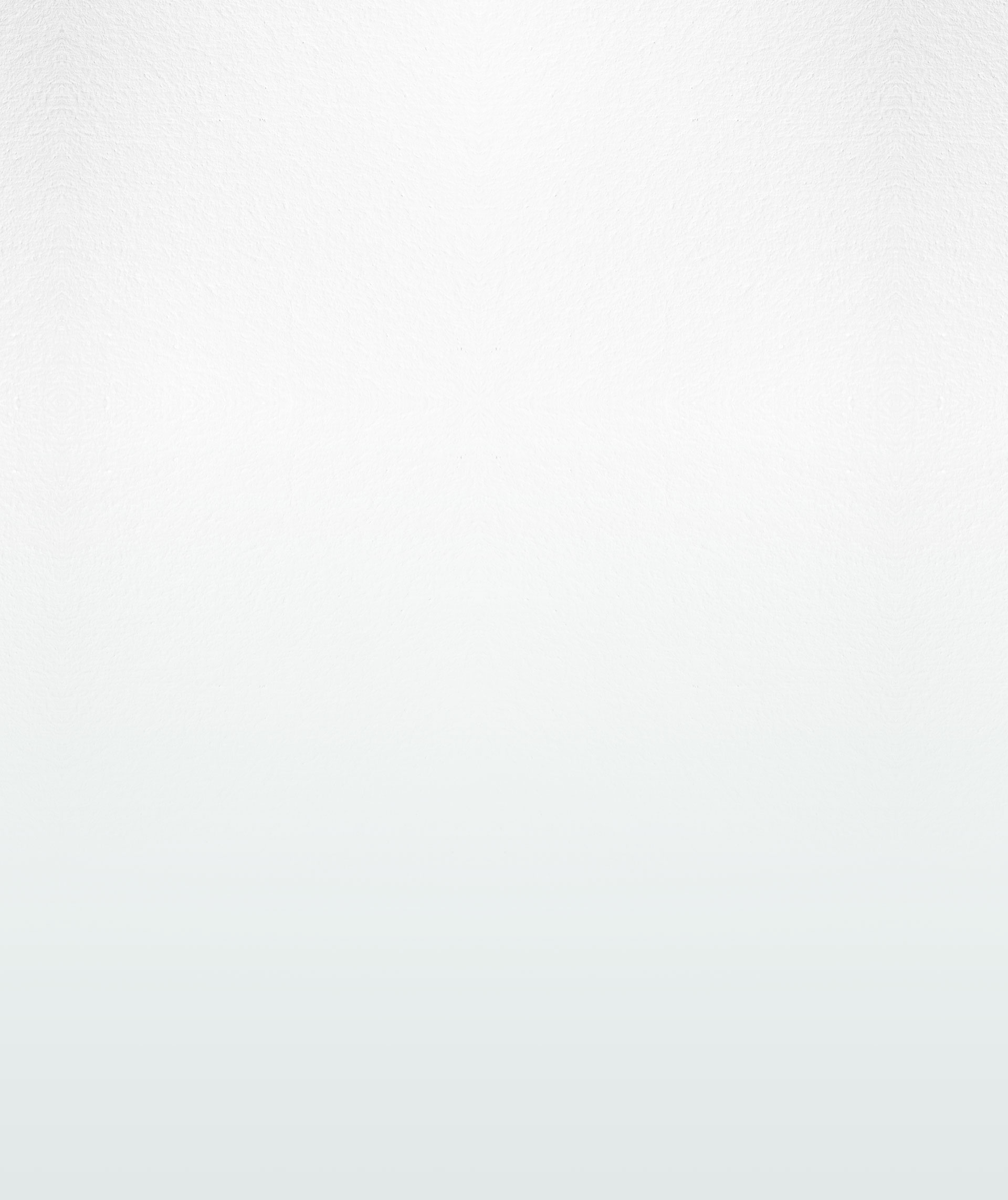 Contact Sutton & Janelle, PLLC
We Value Your Rights & Are Passionate About Your Success