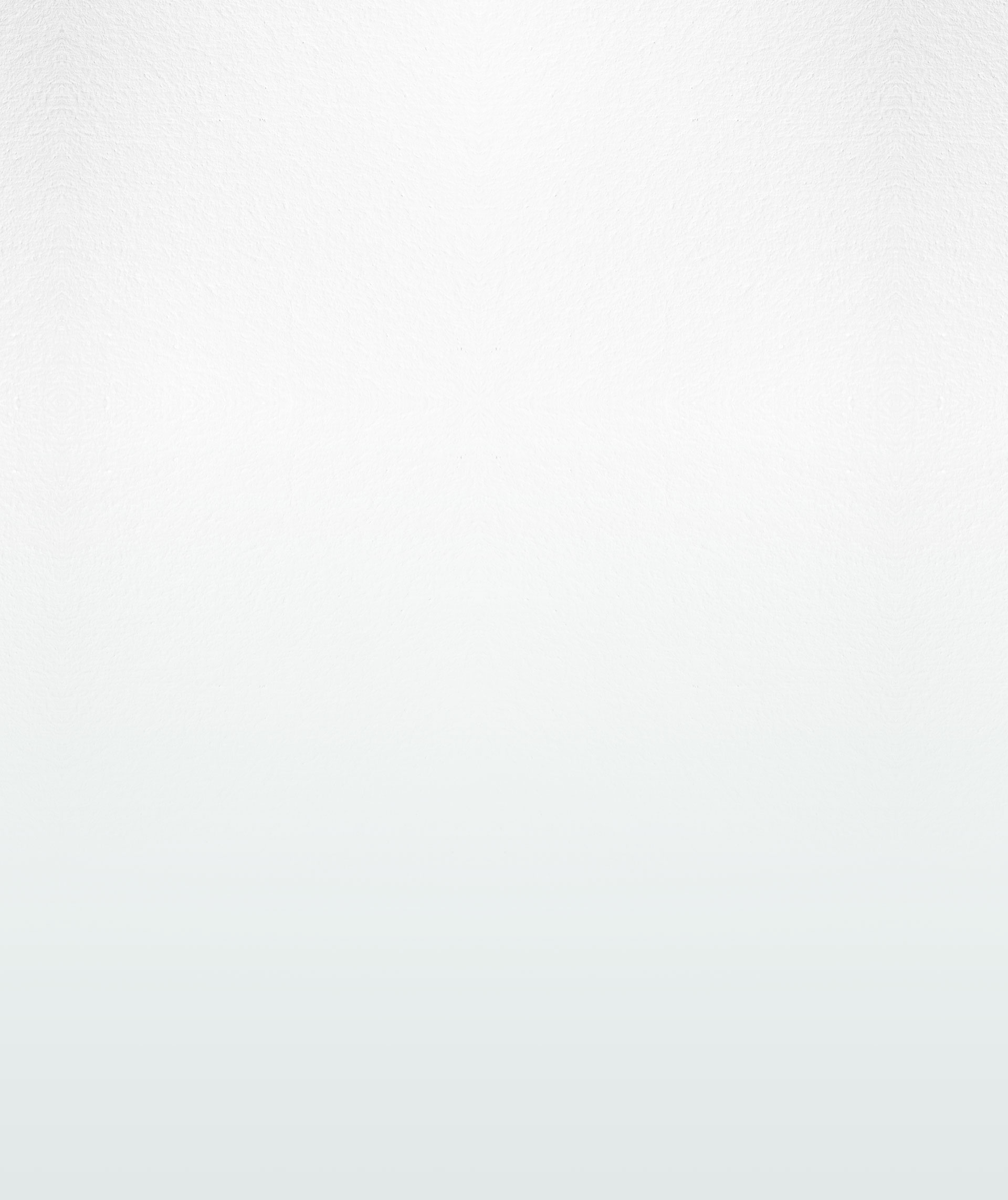 About Sutton & Janelle, PLLC
Attorneys with Over 70+ Years of Combined Experience Serving Berkeley County & Jefferson County
Sutton & Janelle, PLLC has been coming to the aid of clients in West Virginia and Maryland since 1999. Our team of Berkeley County lawyers are backed by nearly 70+ years of combined experience. Our approach to legal representation employs the highest standards of professionalism. When you come to us for assistance, we will treat your needs as our highest priority.
What makes Sutton & Janelle, PLLC stand apart from all the rest?
Our full-service law firm represents both individuals and businesses.
We value your rights just as much as you value your rights.
Our team provides dedicated personalized service and attention.
We treat every case and client as unique, providing tailored solutions.
Free consultations are available for DUI and personal injury cases.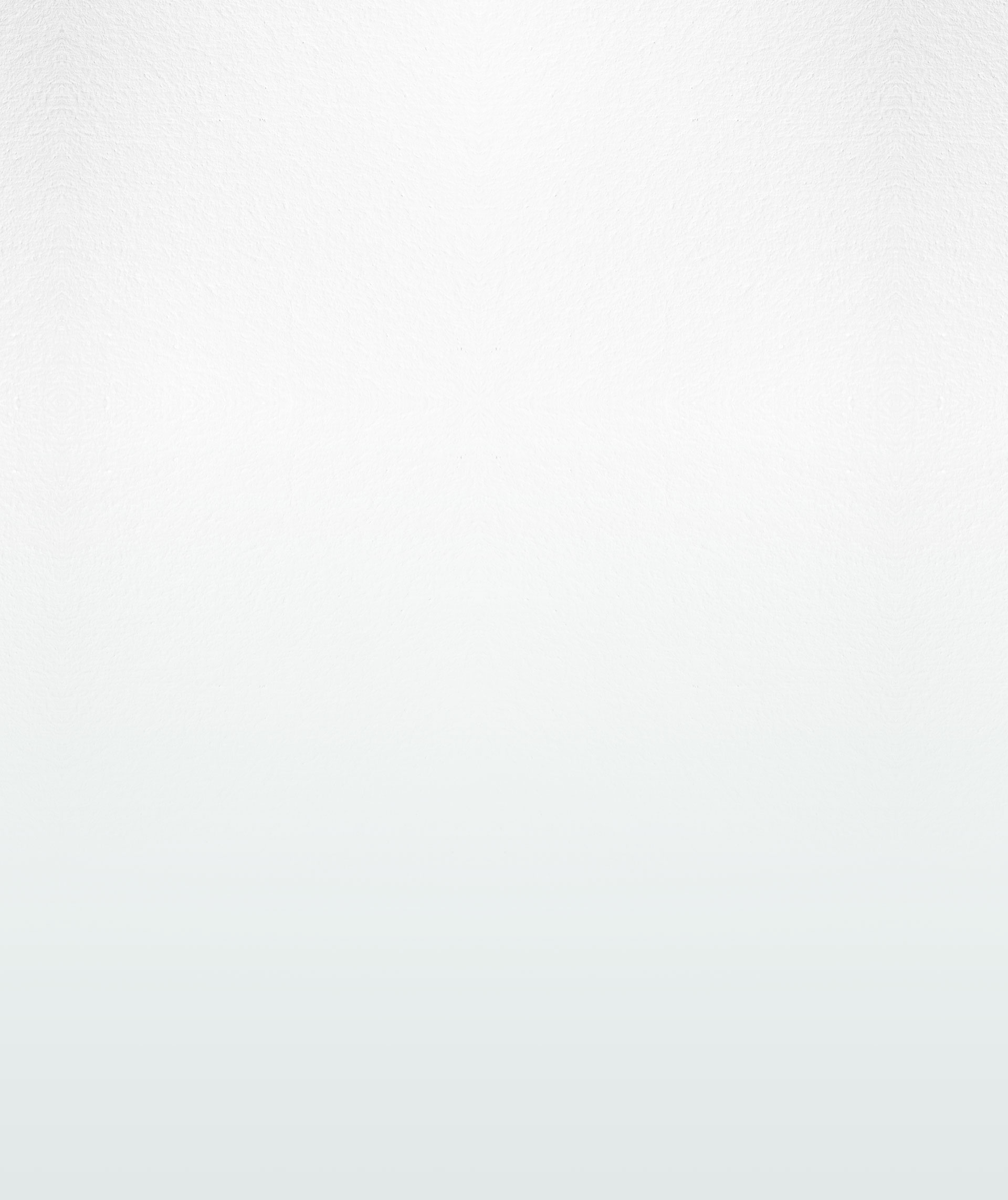 When you are going through a complex criminal defense, personal injury, small-business law, or family law matter, you need to know that your lawyers are doing everything in their power to maximize your chances of a favorable outcome. At Sutton & Janelle, PLLC, we combined the power, resources, and skill of a large firm, with the focused and attentive service of a boutique firm.
Our strategies are as effective as they are creative; each solution is customized to your individual goals and needs. Furthermore, you can fully expect transparency and candor when you work with our team. We are upfront and honest about how we can help you, communicating with you regularly and aligning your expectations with likely results.
Schedule Your Initial Consultation
No matter how complicated or straightforward your case may seem, you can always benefit from getting the informed insight of an attorney on your side. We are here to keep your best interests fully protected at all time, and work toward securing the results that you need. Start by sharing the details of your case with our team and we can help guide you toward taking action.
Contact us at any time to schedule your consultation with our team of Berkeley County attorneys.
The Right Attorney
Can Make All The Difference In The Outcome Of Your Case
Your Experience Matters
Our Current & Past Clients Share Their Experience
"Chris Janelle came through for me at a time when I REALLY needed an ally in my corner."

- John B.

"Fabulous people and good at what they do."

- Dena L.

"I felt very confident and relieved and retained them immediately with no regrets."

- Shannon S.

"I highly recommend Chris and his staff when you are looking for someone to assist with those difficult Legal times."

- Mike C.

"Mark is the best attorney."

- Barbara S.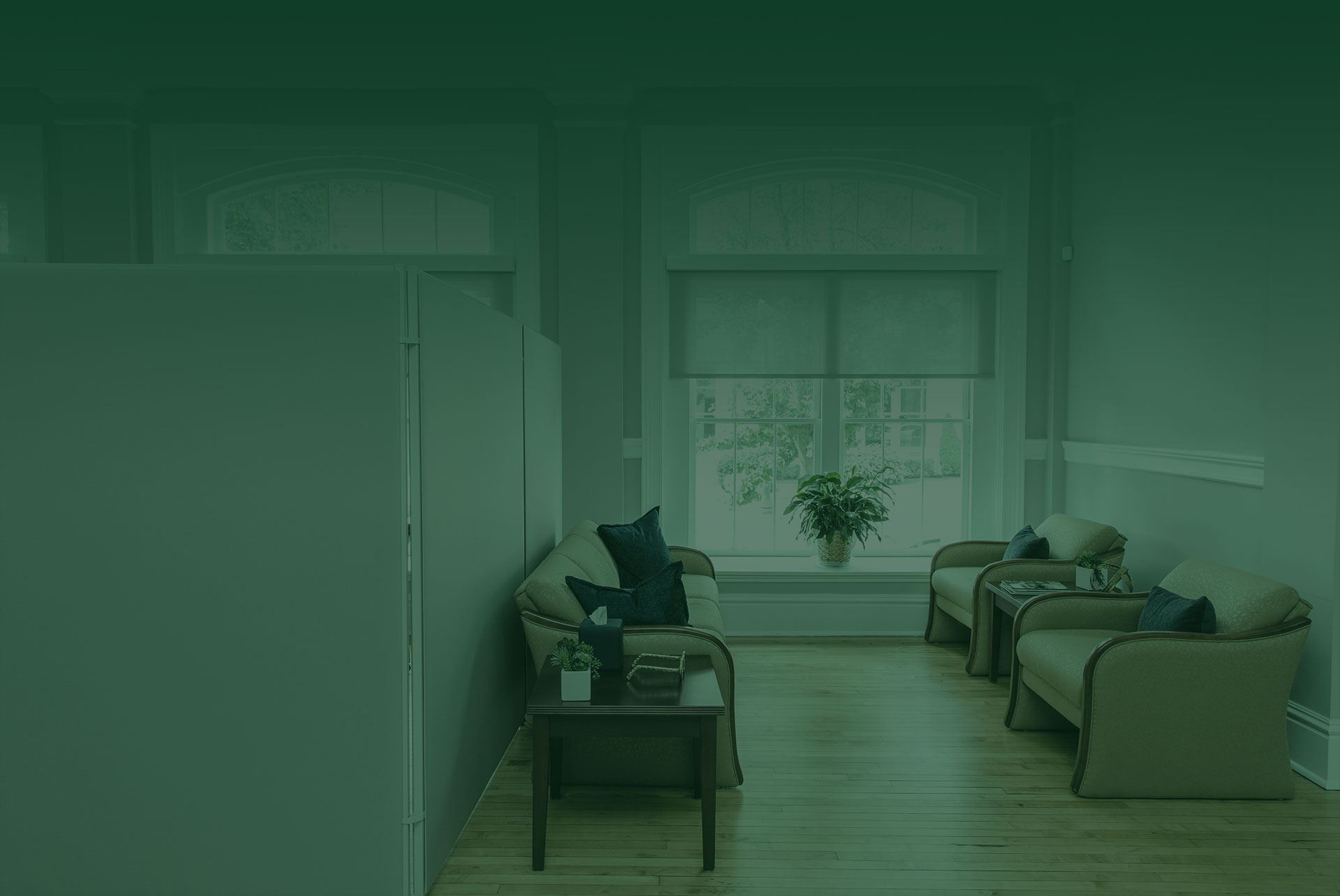 Our Values
What Our Work Means To Us
You Are Not Just A Case Number To Us

We will treat you with the care, compassion, and respect that you deserve. We will work to understand your goals on a personal level so that we are better able to achieve them. Your success is our main priority. Let us serve as your zealous and trusted legal advocates.

Boutique Firm Obtaining Large Firm Results

We will prioritize your satisfaction every step of the way. We genuinely care about your success and will devote our time and energy to your case. We will inform you of your rights and help you make informed decisions. With our legal team in your corner, you may obtain the upper hand in court.

Personalized Attention Offered To Each Client

When you enlist our supportive assistance, you will receive the one-on-one attention and individualized support that you deserve. We will not treat you as just another case number. We will not hand your case off to a paralegal. Our attorneys will personally handle each aspect of your case.

70+ Years Of Collective Legal Experience

With our extensive experience and proven track record of success, you can be confident in our ability to successfully resolve your complex legal matter next. We have a complete understanding of the laws pertaining to your case and will fight tirelessly in order to exceed your expectations.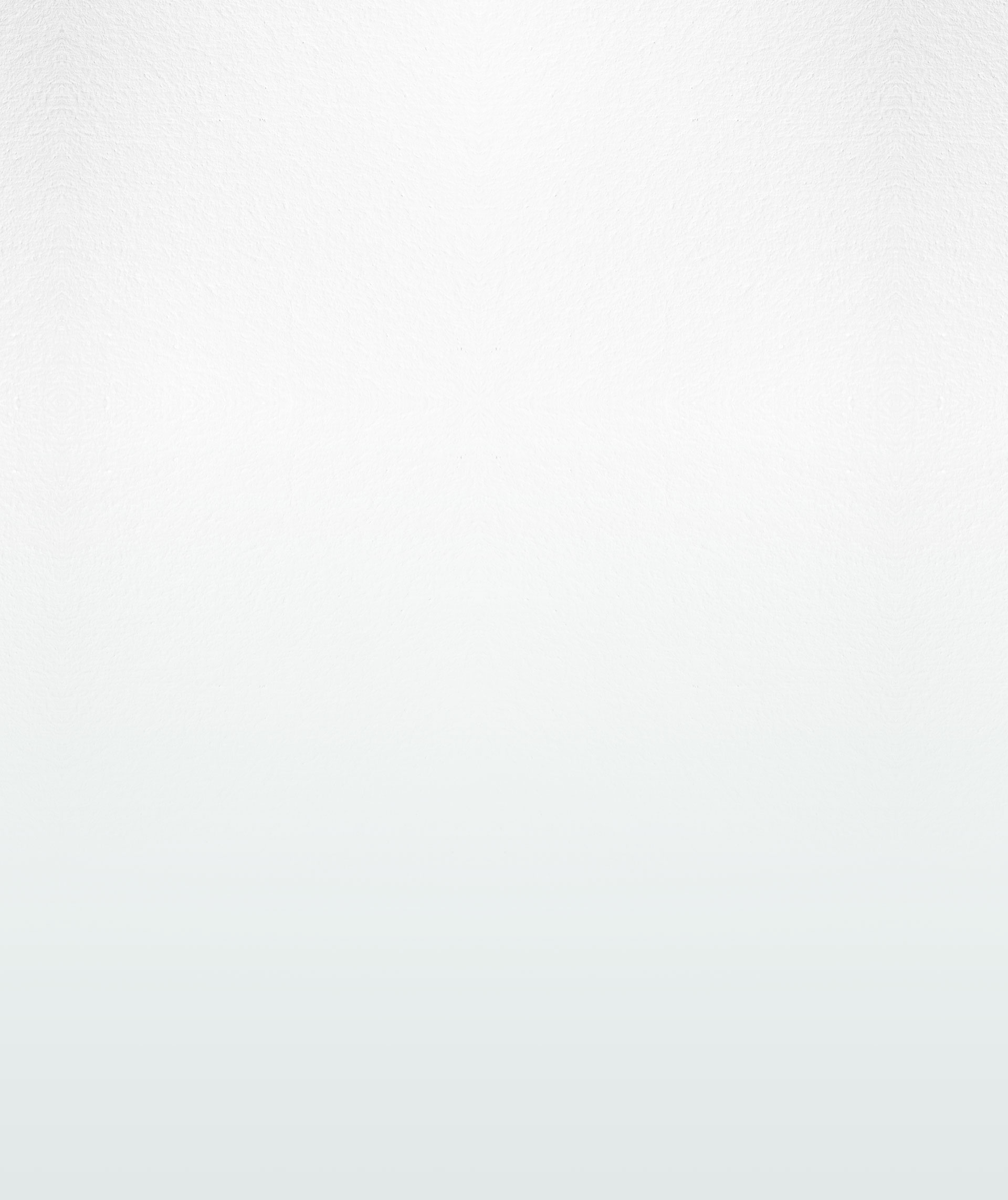 Contact Sutton & Janelle, PLLC
We Value Your Rights & Are Passionate About Your Success