When You've Been Injured, Every Decision Matters
Fight for the Compensation You Deserve
Berkeley County Personal Injury Attorney
Free Consultations for Personal Injury Cases
When you partner with our Berkley County personal injury attorneys at Sutton & Janelle, PLLC, you receive the benefit of more than two decades of experience serving clients with personal injury claims. Since we opened our law firm in Martinsburg in 1999, we have effectively guided clients toward a satisfactory resolution for all manner of personal injury cases. Let us provide you with a comprehensive overview of your options in your free consultation.
Personal injury cases we represent include, but are not limited to:
Victims of truck or motorcycle accidents
Wrongful death cases
Defective products, also known as product liability
Premises liability cases
Medical malpractice
Slip-and-fall
What are the 3 Types of Damages?
There are three types of damages in personal injury cases. These are economic damages, non-economic damages, and punitive damages.
Economic damages – This refers to damages awarded to a personal injury victim to help them recoup the costs of their injury. Some of these costs include loss of income, medical expenses, cost of living after the injury, etc.
Non-economic damages – This refers to damages awarded to a personal injury victim to cover general pain and suffering. These damages are not as tangible as economic damages, but they include consequences such as pain and suffering, loss of the ability to enjoy life, loss of reputation, etc.
Punitive damages – The purpose of these damages is to punish the wrongdoer if they were malicious or reckless with their actions.
If you have any questions about these types of damages, contact our personal injury attorney Martinsburg, WV to learn more!
Hard-Working Personal Injury Attorneys in Martinsburg, WV
In the wake of a personal injury, you are likely facing unforeseen financial difficulties. Medical bills and lost wages due to inability to work can lead to serious financial strain and mounting debt. A personal injury claim helps to address these financial problems, aiming to provide you with relief through a settlement that addresses the gravity of your injuries, both physical and psychological.
Our firm works tirelessly to protect you through your case. We build your claim through investigating the circumstances of your injury, digging through medical records and safety records, and compiling witness testimonies. With our boutique law firm, you receive the benefit of hands-on, personalized legal counsel.
Request a Free Consultation Today
Our Berkeley County personal injury lawyers can honestly tell you whether we believe it can be beneficial for you to pursue a claim. We review the circumstances of your injury and counsel you toward a solution that can bring you the best possible results. With integrity and compassion, we work alongside our clients to help you move past this difficult and unexpected trial.
Contact us to schedule an appointment with our personal injury attorneys in Martinsburg, WV

Your Experience Matters
Our Current & Past Clients Share Their Experience
"I felt very confident and relieved and retained them immediately with no regrets."

- Shannon S.

"I highly recommend Chris and his staff when you are looking for someone to assist with those difficult Legal times."

- Mike C.

"Mark is the best attorney."

- Barbara S.

"You having nothing to lose and SOOO much to gain by going with Sutton & Janelle"

- Lexis K.

"I would highly recommend him to everyone!"

- Kathy S.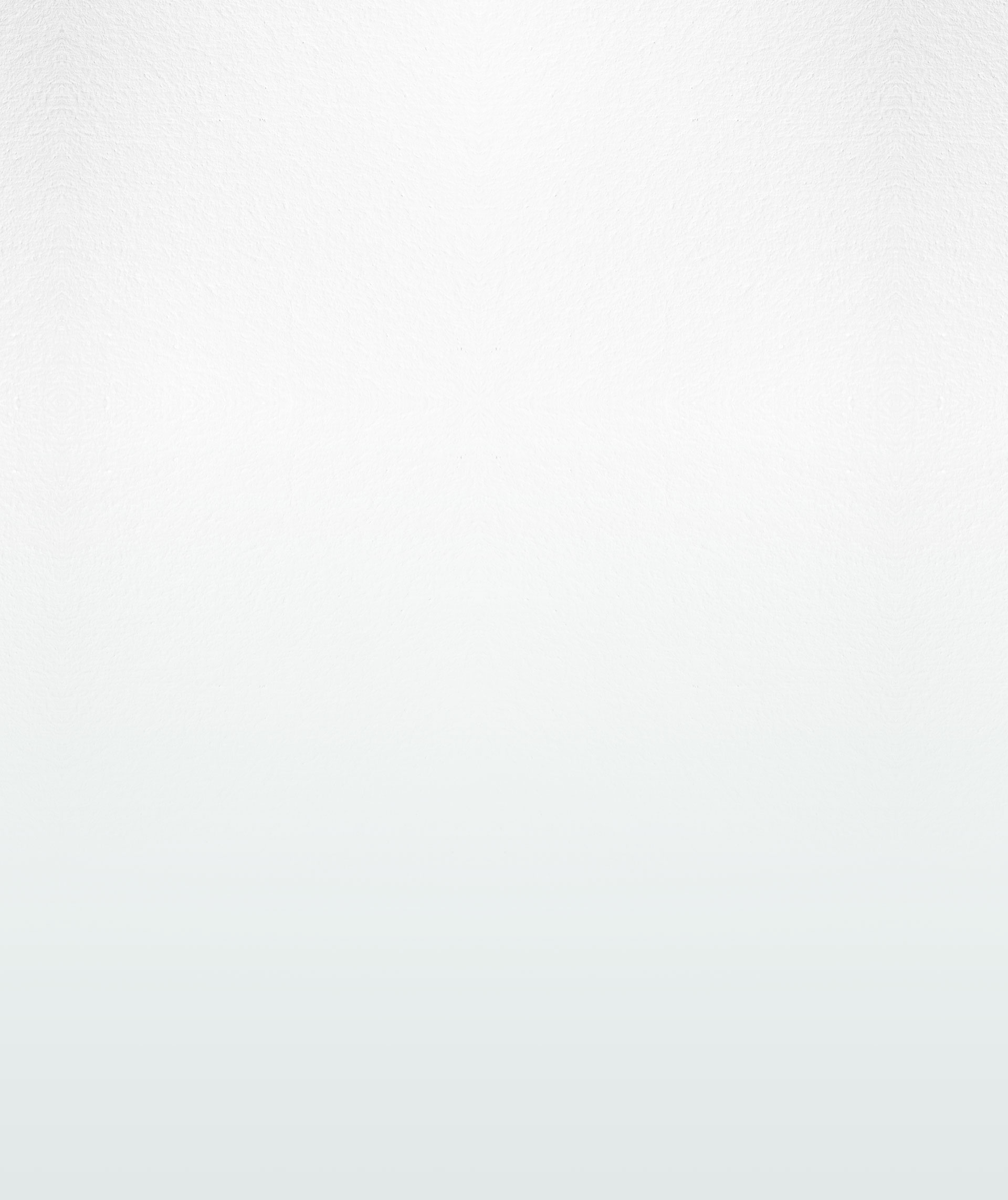 Stay Up To Date & Read Our Blogs