Respect, Compassion, and Dedication to Your Family Needs
We're Here to Listen and Take Action
Berkeley County Parenting Plan Lawyer
How to Create a Parenting Plan in West Virginia?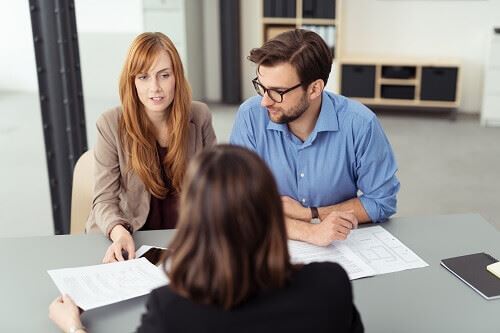 Parenting and custody have come a long way in the past thirty years. It is important to not make any assumptions about how your co-parent's desired arrangement or the court will award custody. Every situation is unique, and your parenting plan should be too. Communicating with your co-parent is imperative to creating a healthy environment for your child. Parenting Plans can be formed and placed into effect with or without a court order or outlined before going to court in order to expedite the trial process.
Your parenting plan will summarize your parental agreements pertaining to legal and physical custody, parenting times, and decisions regarding:
At Sutton & Janelle, PLLC, our Berkeley lawyers have extensive experience handling parenting plans, child custody, and visitation matters.
Making Modifications to Your Parenting Plan
Parenting plans can be modified at any time to suit your child's best interests. Modification to a parenting plan or court ordered custody agreement occurs when there is a change in circumstances regarding the family occurs, such as relocation of a parent or a change in custody or visitation.
Parents can modify the plan out of court, but if there is a disagreement of the modification, the parents must go to court to prove the circumstance warrants the change. Children change too. The parental plan you agreed upon for your toddler may not suit your teenager. Sit down with your experienced lawyer at Sutton & Janelle, PLLC to discuss your options and find a solution to suit your changing situation.
Reasons for Modification include, but are not limited to:
Parent relocation
You desire more time with your child
A parent refuses to follow the pre-existing plan. Example: You stated "no corporal punishment" in your agreement, yet your co-parent or someone they involve in the child's life is using physical discipline
A job or salary change requires a different schedule
Your co-parent refuses to share information with you, such as school records or medical documents
Your co-parent is inflexible regarding holidays, vacations or travel
Your co-parent refuses to allow your child's extracurricular activities if they infringe on the schedule
In any case, the appointment of a guardian ad litem will help to prove the solution that is in the best interest of the child.
Schedule Your Case Review Today
Just like their clothes, your child will outgrow parenting plans. Talk to an experienced lawyer at Sutton & Janelle, PLLC to design a parental plan that suits your family. We will utilize our experience, knowledge, and resources to do whatever it takes to protect your child's best interests.
Proudly serving Jefferson and Berkeley, contact us today at (304) 867-0049 or online for an initial case evaluation.

Your Experience Matters
Our Current & Past Clients Share Their Experience
"I felt very confident and relieved and retained them immediately with no regrets."

- Shannon S.

"I highly recommend Chris and his staff when you are looking for someone to assist with those difficult Legal times."

- Mike C.

"Mark is the best attorney."

- Barbara S.

"You having nothing to lose and SOOO much to gain by going with Sutton & Janelle"

- Lexis K.

"I would highly recommend him to everyone!"

- Kathy S.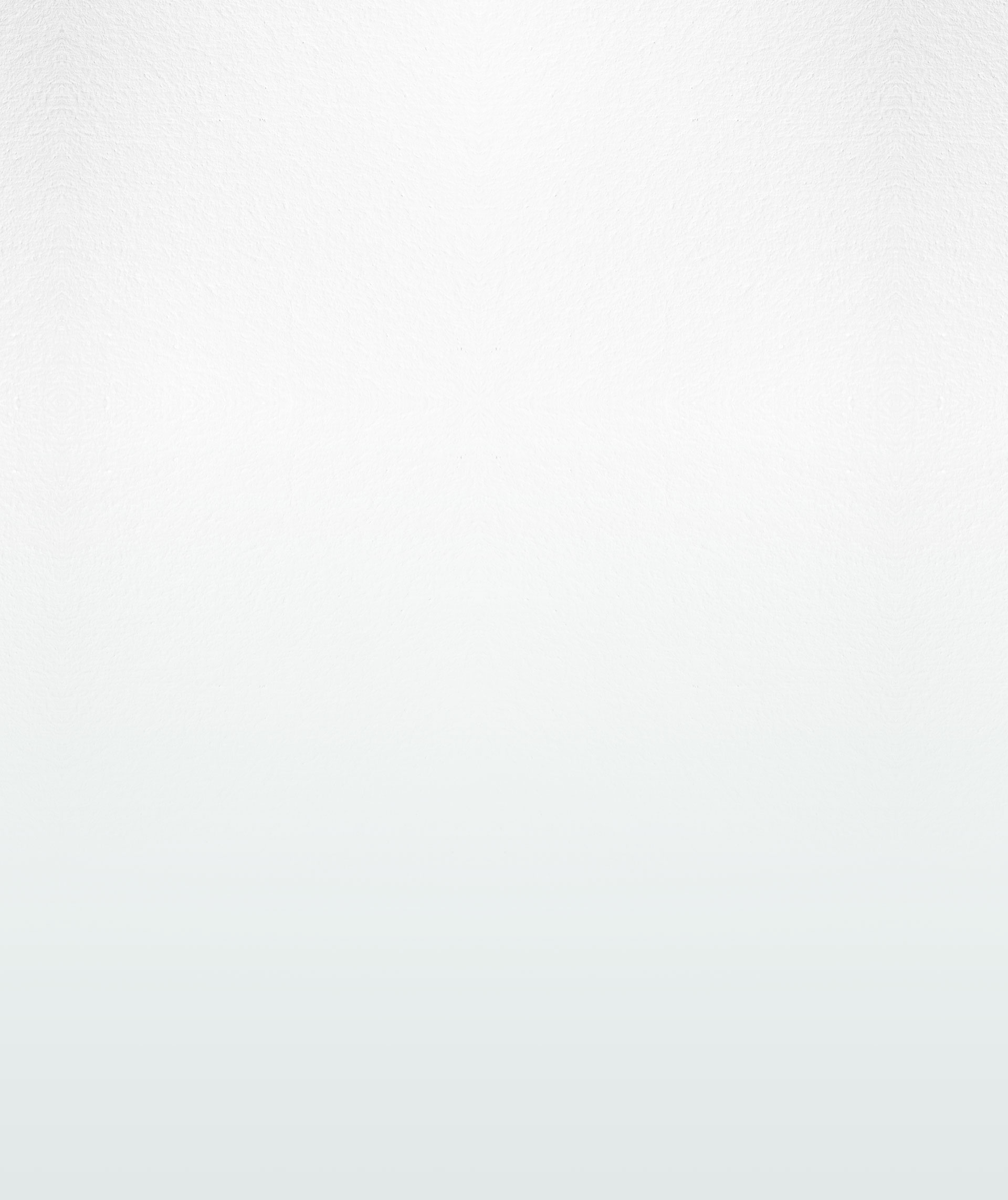 Stay Up To Date & Read Our Blogs