Theft Crimes
Experienced Defense to Fight Your Fight
Berkeley County Theft Crime Lawyer
Difference Between Petit & Grand Larceny in West Virginia
In West Virginia, theft is referred to as larceny and is committed when an individual unlawfully takes property which belongs to someone else. The act is done with intent to permanently deprive the rightful owner of his or her property.
The state classifies most theft offenses based on the value of the property or services involved in the offense. If the total value of the theft is less than $1,000, then the offender is charged with "petit larceny", punishable by a jail sentence of up to one year and a maximum fine of $2,500.
If the value of goods or services stolen is $1,000 or more, then it is considered grand larceny. The crime of grand larceny is a felony in West Virginia.
In West Virginia, the theft laws encompass a large range of criminal offense, such as shoplifting, larceny, and embezzlement just to name a few. All of these theft crimes are associated with serious consequences, including lengthy jail sentences and expensive fines.
Let Our Berkeley County Criminal Defense Attorney Fight for You
If you were arrested and charged with a theft crime in West Virginia, Sutton & Janelle, PLLC, is committed to protecting your rights, reputation, and freedom from criminal prosecution. With more than 70+ years of combined experience, our Berkeley County criminal defense lawyers are qualified to determine all of your available legal options to either get your charges reduced, or your case dismissed entirely.
Sutton & Janelle, PLLC can investigate your arrest, collect evidence, and develop an effective defense strategy to obtain the most favorable outcome possible. Do not hesitate to get an experienced lawyer on your side immediately.
Contact us today at (304) 867-0049 and discuss your legal options.

Your Experience Matters
Our Current & Past Clients Share Their Experience
"I felt very confident and relieved and retained them immediately with no regrets."

- Shannon S.

"I highly recommend Chris and his staff when you are looking for someone to assist with those difficult Legal times."

- Mike C.

"Mark is the best attorney."

- Barbara S.

"You having nothing to lose and SOOO much to gain by going with Sutton & Janelle"

- Lexis K.

"I would highly recommend him to everyone!"

- Kathy S.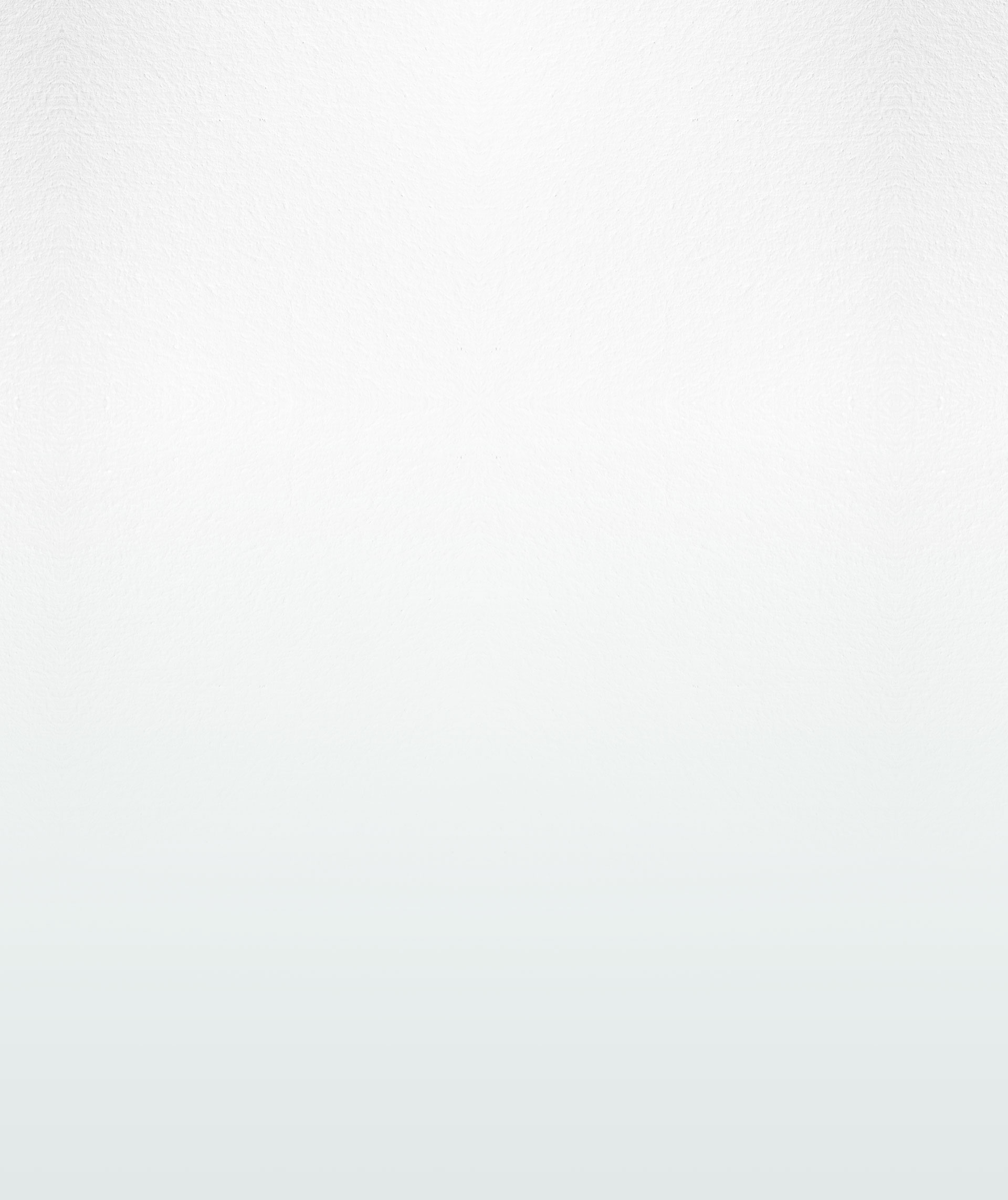 Stay Up To Date & Read Our Blogs