Drug Crimes
Experienced Defense to Fight Your Fight
Berkeley County Drug Crime Lawyer
Berkeley County Attorneys Serving Jefferson County
At Sutton & Janelle, PLLC, we represent individuals facing a variety of drug crimes charges falling under both state and federal law. We cater to your goals for your case, structuring our defense to achieve the best possible results for the benefit of your future. When your reputation is on the line, get our drug crimes attorney in Berkeley County on your side.
You Deserve to Be Treated Fairly
Both first and repeat offenses deserve a fair and respectful trial. Our broad range of experiences provides you with access to drug crimes attorneys who are well-versed in criminal law. As your attorney, we walk you through each step of the process, ensuring that you are professionally represented by a team who has your best interests at heart.
Drug offenses we represent include, but are not limited to:
Simple possession
Cultivation
Prescription drug abuse
DUI involving drugs
Laundering of drug related funds
Possession with the intent to sell or distribute
Sale of illegal substances to a minor
When you meet with your legal team, be honest about your situation. Through transparency with our clients, we are best able to help you. In turn, our Berkeley County criminal defense lawyers are able to provide you with a straightforward assessment of your situation. We recommend the best plea to enter, develop a strategy for defense, and structure a plan for the entire process of your case.
Well-Versed Berkeley County Lawyer
Court proceedings for drug crimes offenses require a specific skills set for defense. We have protected the rights of many drug crimes clients over the years, and are prepared to go to great lengths to make sure your case is effectively handled. Our experienced team has served Martinsburg with comprehensive criminal defense services for more than 15 years. With Sutton & Janelle, PLLC, your future is in good hands.
If you or someone you know is suffering from substance abuse or addiction, we have provided some resources below that could help.
Contact us to speak to our Jefferson County drug crimes defense lawyer today and request a free consultation.

Your Experience Matters
Our Current & Past Clients Share Their Experience
"I felt very confident and relieved and retained them immediately with no regrets."

- Shannon S.

"I highly recommend Chris and his staff when you are looking for someone to assist with those difficult Legal times."

- Mike C.

"Mark is the best attorney."

- Barbara S.

"You having nothing to lose and SOOO much to gain by going with Sutton & Janelle"

- Lexis K.

"I would highly recommend him to everyone!"

- Kathy S.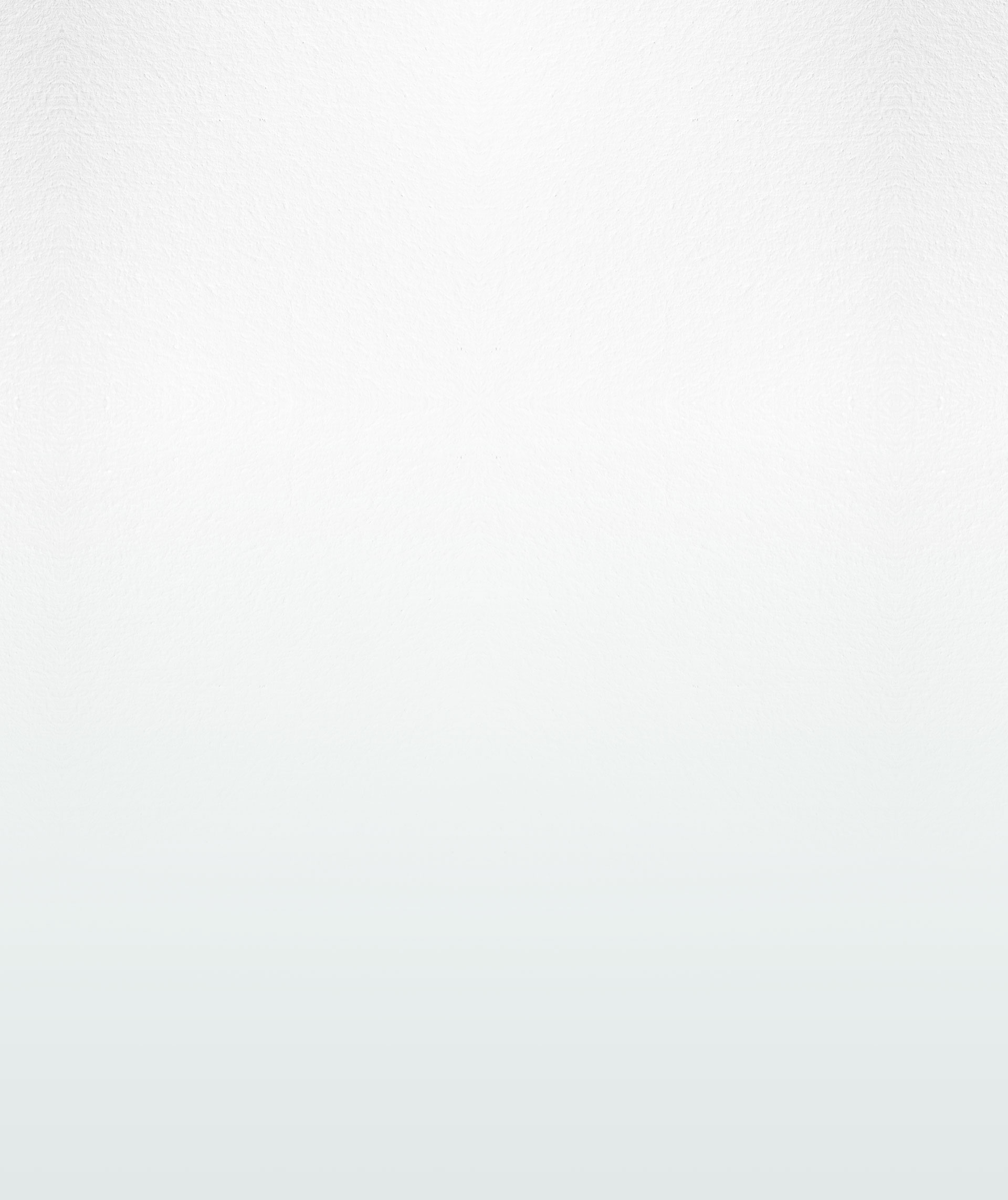 Stay Up To Date & Read Our Blogs