Multiple DUIs
Are You Facing a DUI?
Legal Defense for Multiple DUIs in Berkeley County
West Virginia Multiple DUI Laws
At Sutton & Janelle, PLLC we work tirelessly to provide you with access to the solutions available to you under the law, and to help you move toward the best possible resolution for your DUI case. When facing a repeat DUI accusation or conviction, you may feel as if the deck is stacked against you. To stand alone in your trial is to ensure your future is left unprotected. We give you a voice when you don't know where to turn. You have options. Let us guide you to them.
Consequences for criminal charges continue to get worse, and can include:
Felony charges
Increased jail time
Heavy fines
Permanent marks on your record
Difficulty getting jobs and applying for housing
Long-term damage to your reputation
Mandatory participation in drug & alcohol rehabilitation programs
Loss of driver's license, either temporarily or permanently
Other substantial freedom losses, including vehicle impoundment
Contact our lawyers in Berkeley County today for a free consultation.
What are the Penalties for a Third DUI?
Anyone accused of a third DUI may face felony charges. The penalties for such an offense can have a dramatic effect on one's life. Those who have been accused of third or subsequent DUIs will likely benefit from the assistance of experienced criminal defense attorneys as they seek resolutions that serve their best interests.
Those accused of a third DUI might face the following:
Imprisonment lasting up to three years
Fines up to $5,000
Driver's license suspended for a minimum of one year
Participation in the ignition interlock program for three years once driver's license suspension is lifted
To be charged with a third DUI offense, a driver will need to have already been convicted of driving while impaired on two occasions within a 10-year period. If a new charge comes after the 10-year period has expired, it is not likely to be counted as a subsequent offense and not considered a felony unless other factors of the current incident make a felony charge possible. As this can all be rather confusing, one's legal counsel can address any concerns and answer any questions one might have regarding how the severity of DUI charges is determined.
Fighting a third DUI charge can be difficult in West Virginia. Authorities do not take such cases lightly. As such, having an experienced legal representative on one's side may prove invaluable. With the right help, those accused of multiple DUIs can fight the charges at hand or seek to have charges reduced in hopes of minimizing associated penalties.
Offering Free Consultations
A best-case scenario for your charges would be a dismissal of your case. However, this is not always possible. Our priority lies in protecting your rights through the criminal defense process, and in keeping you educated and informed every step of the way. We are committed to being timely with our responses, honest in our evaluation, and relentless in the protection of your rights. With our help, you may be also able to pursue a reinstatement of your license after it has been suspended.
Discover your options for your repeat DUI charges by contacting our Berkeley County criminal defense lawyers today at (304) 867-0049.

Your Experience Matters
Our Current & Past Clients Share Their Experience
"I felt very confident and relieved and retained them immediately with no regrets."

- Shannon S.

"I highly recommend Chris and his staff when you are looking for someone to assist with those difficult Legal times."

- Mike C.

"Mark is the best attorney."

- Barbara S.

"You having nothing to lose and SOOO much to gain by going with Sutton & Janelle"

- Lexis K.

"I would highly recommend him to everyone!"

- Kathy S.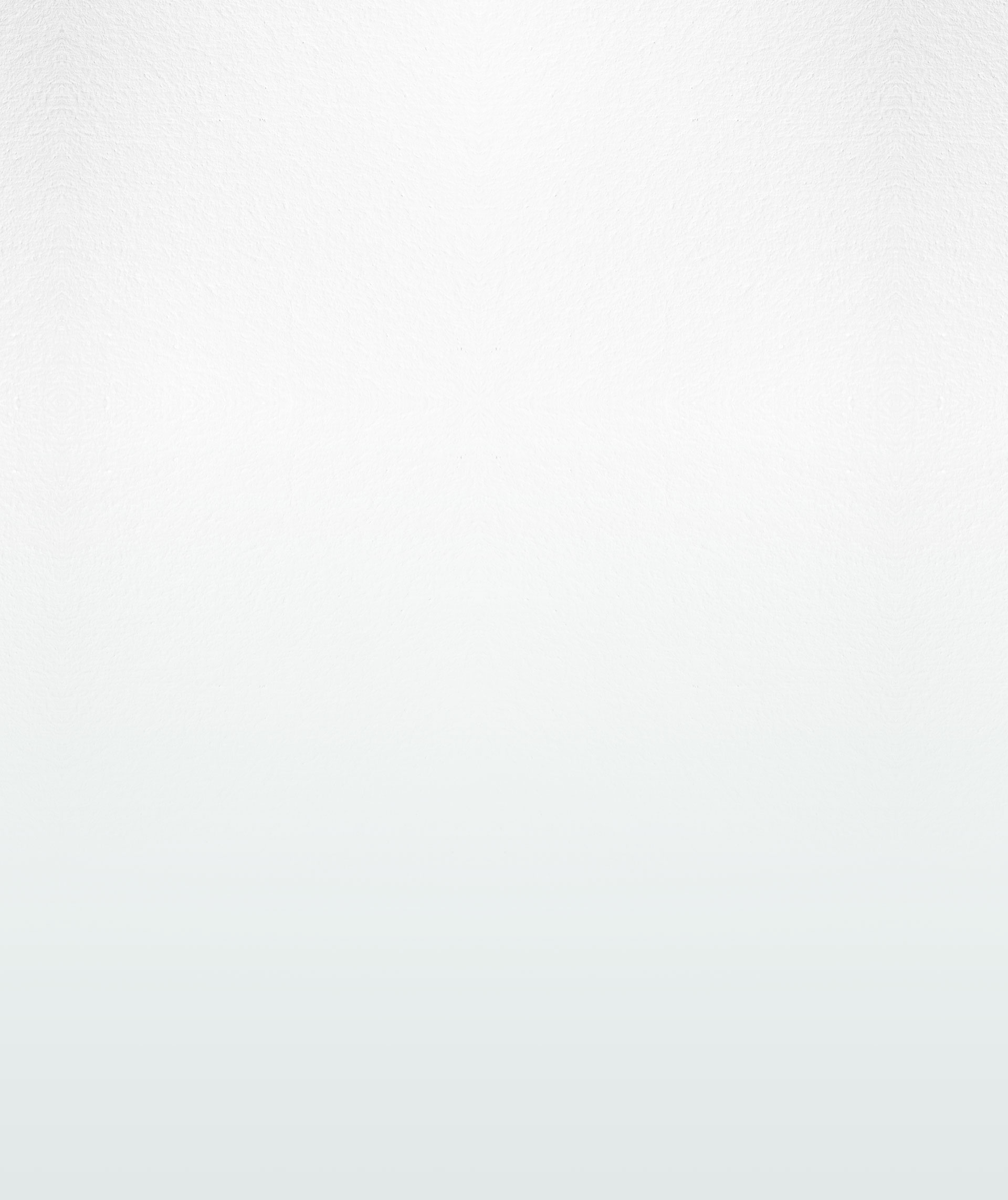 Stay Up To Date & Read Our Blogs